Stepupkart, established in 2020, is an online platform that aims to meet all your needs for creating a greener and more beautiful world. We understand the natural beauty that plants bring to our surroundings.
At Stepupkart, we offer a wide range of natural and artificial plants, gardening accessories, and everything you need to enhance the beauty of your space. Our products include flowering plants, cacti, succulents, bonsai, ground covers, vegetable and flower seeds, ceramic pots, designer pots, and more.
We believe in the positive impact that plants have on our well-being, both mentally and physically. Our goal is to provide you with the tools and resources to create an attractive and healthy environment.
OUR MISSION
Stepupkart is committed to promoting sustainability and building a responsible community that contributes to the well-being of our environment. We strive to create a better world by offering a range of beautiful and healthy plants, carefully selected by gardening experts, to enhance your living spaces. With just a few clicks, you can make a positive impact on your surroundings and enjoy the benefits of a greener lifestyle.
Plants serve a greater purpose beyond mere decoration. Indoor plants have the remarkable ability to absorb carbon dioxide and release oxygen, contributing to cleaner air and a healthier environment. They also have a calming effect, creating a soothing atmosphere and reducing stress. At Stepupkart, we offer a diverse selection of plants to enhance the health and aesthetics of your space.
Our range includes flowering plants, avenue trees, aquatic plants, aromatic plants, cacti and succulents, ferns, indoor plants, landscape plants, bamboo, and a variety of pots, among other options. We cater to a wide range of customers, from businesses of all sizes in various industries such as education, healthcare, hospitality, and retail, to residential clients. Whether you're an individual customer or collaborating with architects, interior designers, or facility management companies, our knowledgeable experts are available to provide top-quality products and guidance to meet your specific needs.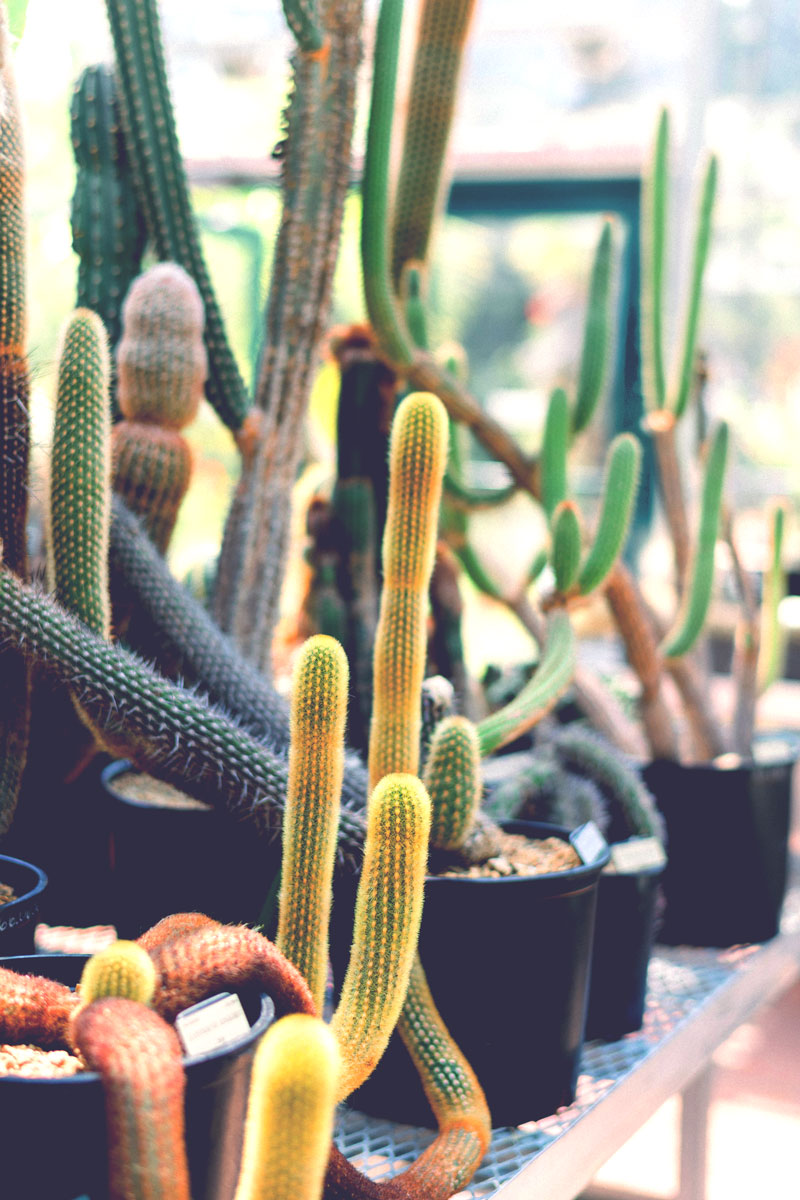 At Stepupkart, we promote sustainability as a way of living. We are devoted to build a better environment and a responsible community of people who gets to give back their share to Mother Nature. With a few clicks, we are providing our customers beautiful and healthy plants curated by gardening experts to enhance their spaces and lives.
Wholesale Plants

Lanscape Design

Custom Arrangements